Welcome to the Hill Valley Chiropractic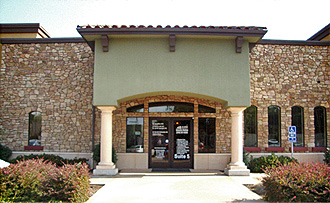 Hill Valley Chiropractic welcomes you to a world of better health and stronger living. Whether you seek a healthier lifestyle, freedom from chronic pain, or have exhausted the resources of traditional medicine, we offer fresh approaches and effective alternatives.
In the peaceful comfort of our large, modern facility, the staff at Hill Valley listens and cares. We do our best to understand your concerns and goals, and then we tailor a treatment plan for you that will best suit your needs. At Hill Valley, we treat you like family. We make sure that you understand all of your treatment options, and using the best methods of traditional and alternative medicine, we guide you through the process to your desired goal.
Your goal may be freedom from chronic pain, weight loss, recaptured youth, or just a better, stronger feeling every day. Whatever your goal or concern, at Hill Valley we offer a variety of fresh, positive approaches to healing and wellness that will comfort and inspire you.
Here at our website we hope you will read more about the mix of traditional and new, exciting therapies that we provide. Then a visit to the Hill Valley Chiropractic at 3609 Oakdale Road #5 in Modesto, CA 95357 is just a phone call away, 209-551-8888, and you are on the path to a stronger, happier, and healthier life