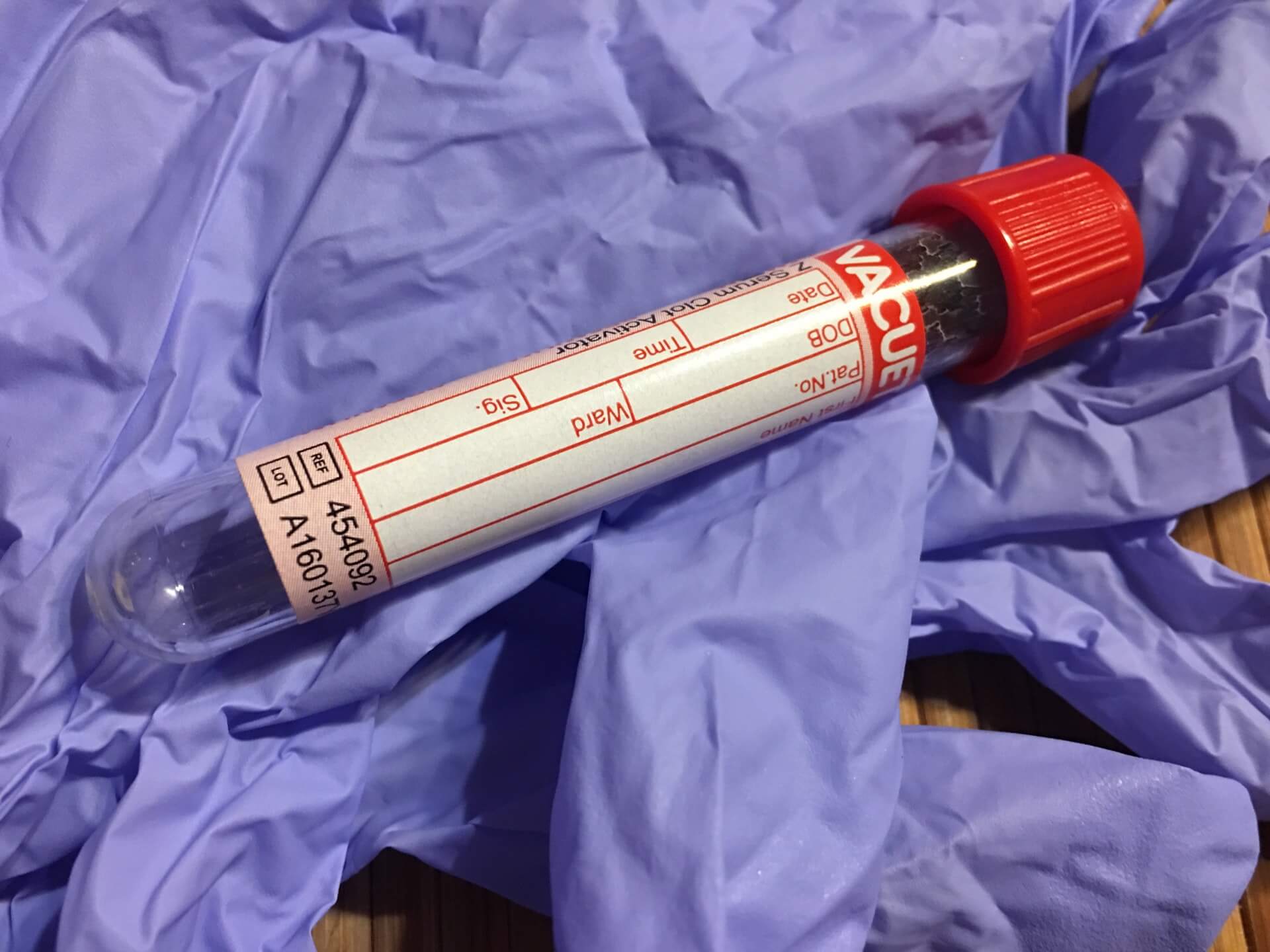 Personalize healthcare is the way to achieve optimal health. Using blood testing provides a roadmap to developing a comprehensive program.
We use the following blood tests:
Complete blood count CBC: Comprehensive blood panel. Helps to evaluate kidney, liver, and pancreas function.
Cardio metabolic testing: What poor blood sugar regulation and unhealthy triglycerides and lipoproteins levels often present long before a diagnosis. The test offers a clinically relevant evaluating to help define risks.
Hormone and complete thyroid testing: A comprehensive hormone test reveals the overall state of hormonal balance.
Micronutrient testing: Vitamin, mineral an antioxidant deficiencies can adversely affect health and disease at all stages of life. This test offers a scientific an objective assessment of your intra-cellular function and micro nutrient levels.